RULES


■ Feel free to team up with as many people as you like! The more the merrier~
■ Two people per team only.
■ Collab teams will only be allowed to submit up to two icons per team
■ Don't feel like you need to accept everyone who asks you to collab... and for that matter, please don't take it too personal if someone has to reject you for any reason.
■ Any fandom, show, anime/manga, movie, artist, or other media is allowed for this collab challenge. Be creative!
■ Each person will be given a short list once they sign up. The list is composed randomly, and is meant to help give everyone some inspiration for collab icons. Each collab team must incorperate at least one theme from each of their own lists so that in a single icon, a minimum of two themes is represented. If the two members each have the same theme on their list, they can not repeat a theme twice. Two different themes must be used in order to count.
■ This challenge will last for the whole month of June. Voting will go up on July 1.


ONCE YOU SIGN UP
■ You will recieve a list of five random themes. You can use as many or as few of these themes per collab as you like. Minimum being one theme per person per icon.
■ I'll also make you a nifty banner that will be linked to your thread, and doubles as your participation banner XD


SIGN-UP FORM


Username: cool_spectrum
Fandoms: You can either link to a list of your fandoms, or rattle off the ones off the top of your head.
Graphics Program: GIMP (but I can save and open .psd files)
Preffered Method of Communication: Email, LJ's PM System, or whatever. Communication about your collab, especially the sending of .psd's should be private.
Examples: Please give five examples of your more recent icons here. They should give a good indication of your icon style so that people can decide if it will mesh well with their own style.
Extra: If I missed anything, or you have something important to add, this is the place to do it.


THE PARTICIPANTS
An index of all the participants for ease of browsing.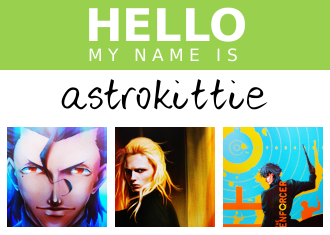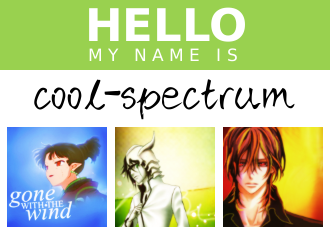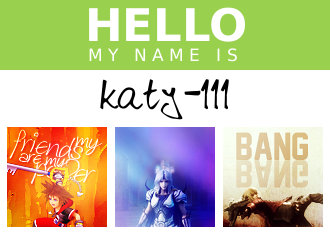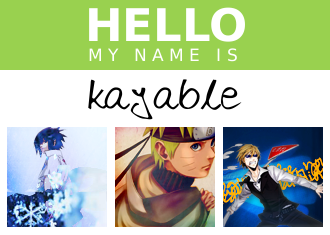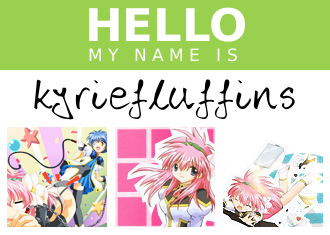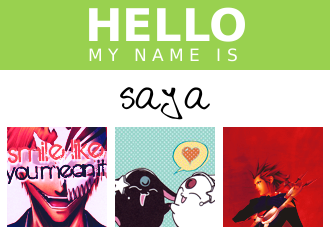 PIMP IT OUT